Almost everyday, I would stop by Indigo for a quick glance at fashion books and magazines to absorb new inspirations. I love discovering new designers, styles, ensembles and ideas. This is what keeps the fashion industry thriving - the contribution of so many creative minds who have the confidence to boldly present their unique individual styles through clothing and acessories. Fashion is like cooking, you mix and improvise with delicious ingredients in so many ways and you come up with endless recipes to a mouthwatering outcome. That's why it is important for me to be constantly researching for new looks and ideas, which in turn, helps me discover my own style and hopefully also inspire others.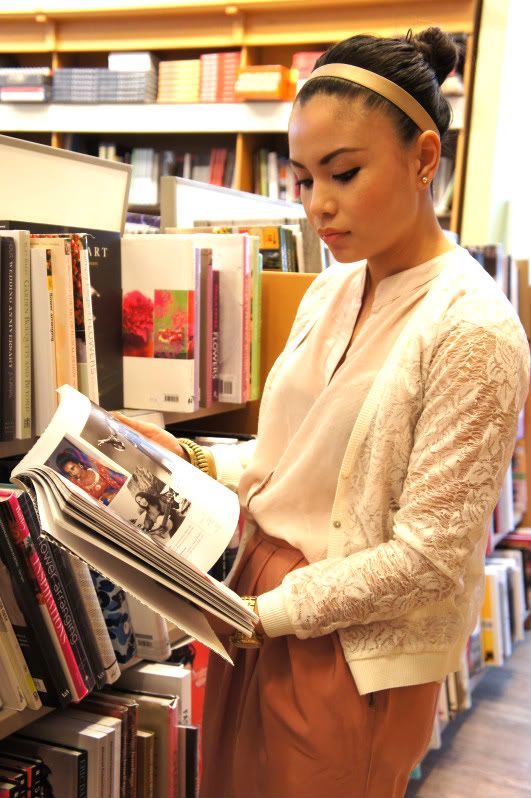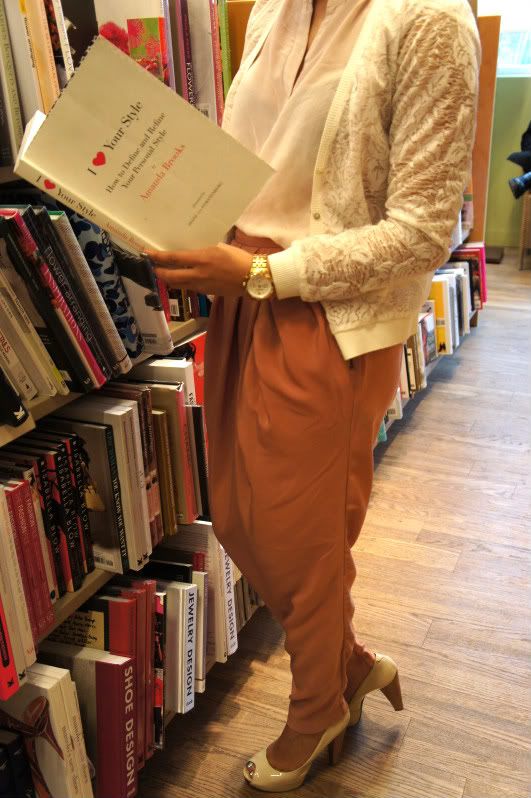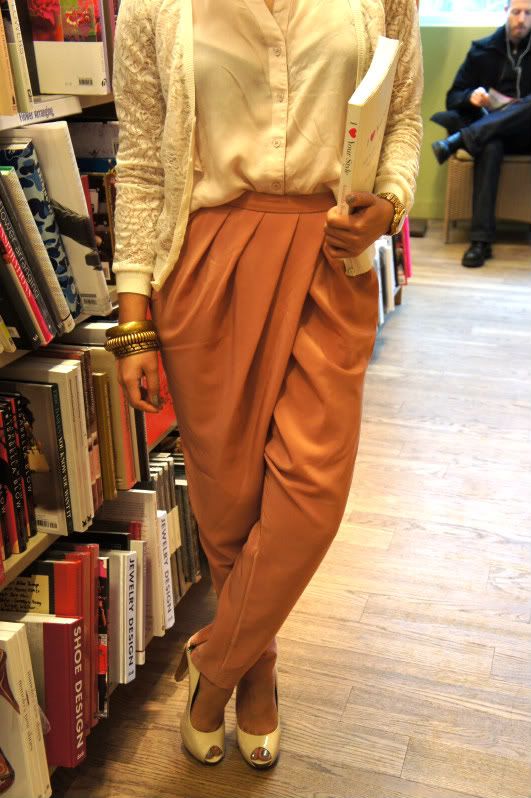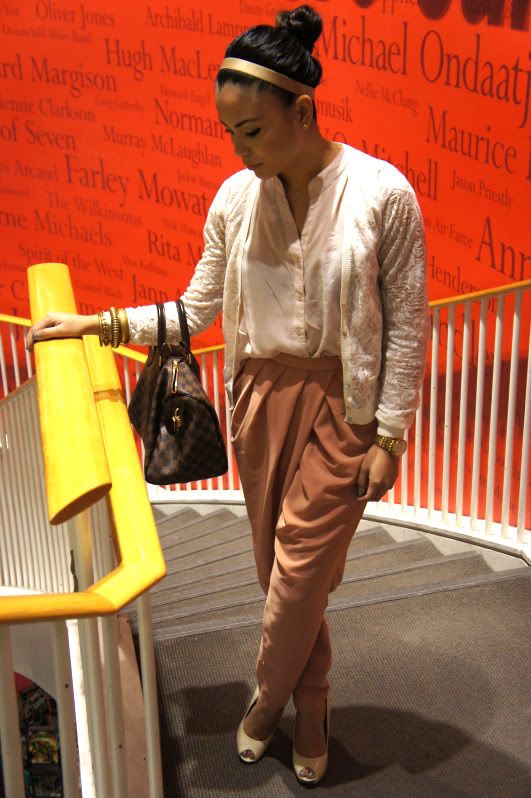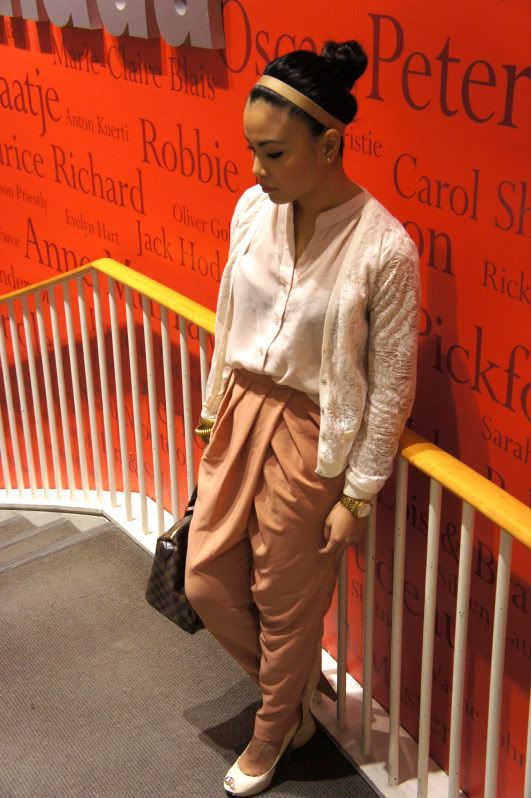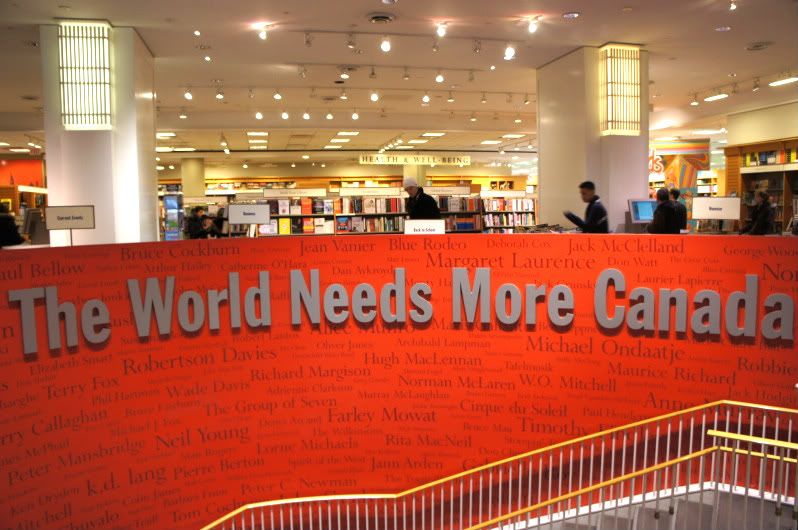 I am only one out of thousands of fashion bloggers here in Canada, but as this wall says...
"
The World of Fashion Needs More Canada
".