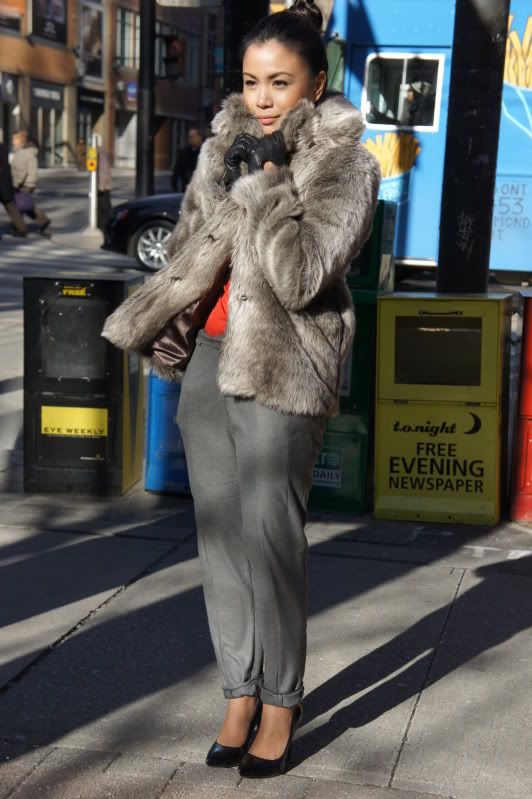 Forever 21 faux fur coat | Zara top and pants | Aldo pumps | FCUK gloves
Dang it's cold! Thankfully, I have my faux fur coat to warm me up ;) I know this is not the best outfit ensemble, but I had to take advantage of this gorgeous sunny day and take photos, and do they look great!
Ashley, thank you so much for taking these brilliant shots for me ;) You know your reward for your help, lol!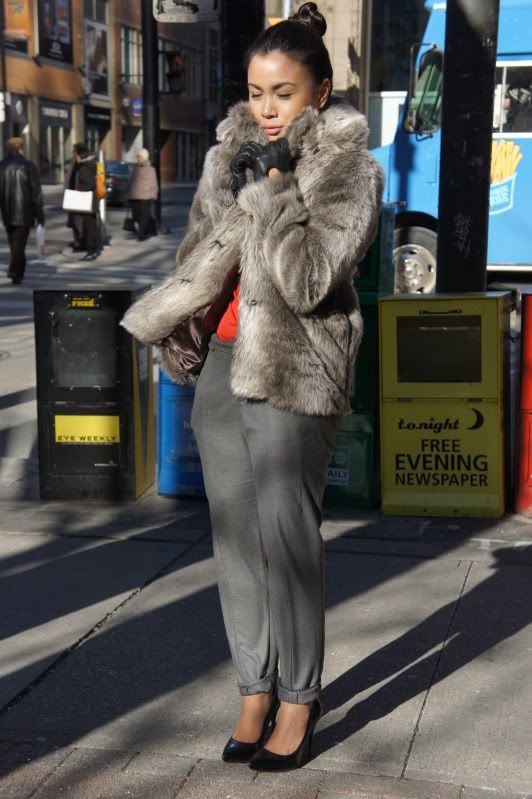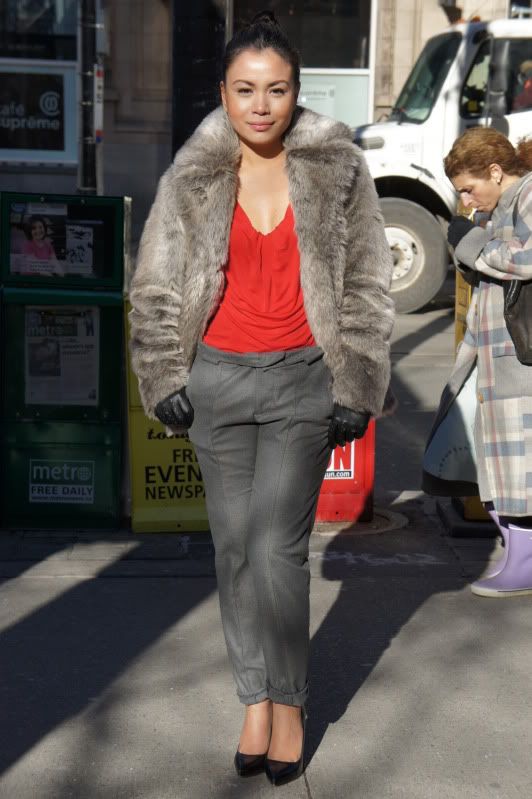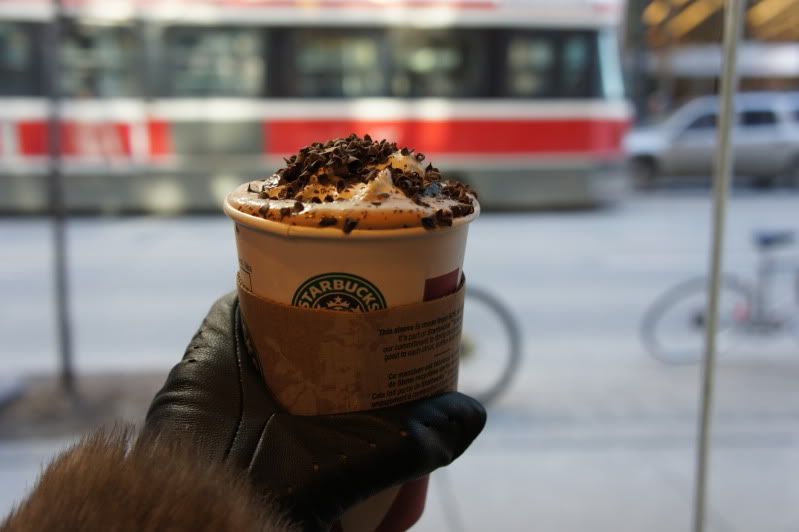 My clothes are all over the place in my room so I can't find the pieces I want to wear quick enough in the morning, but it's the new year and it's time for me to get my act together. I will definitely be doing more outfit posts (decent ones) and I am really excited about it.
Have a great day everyone! xo