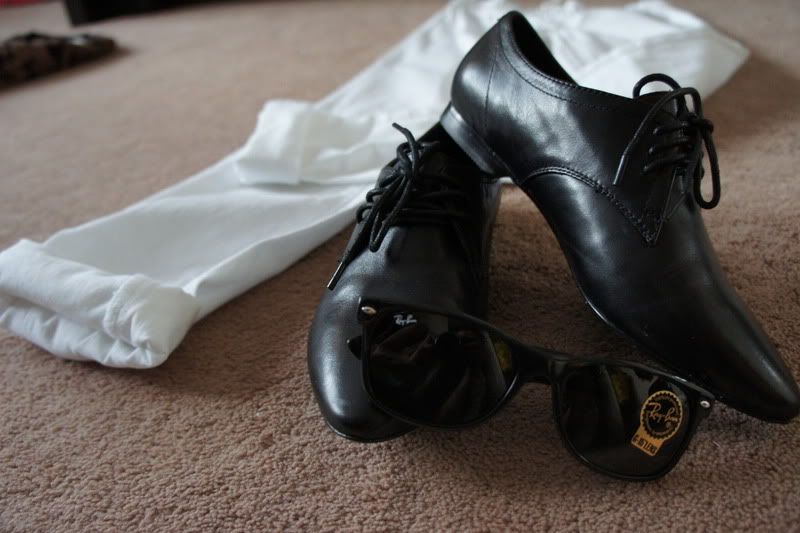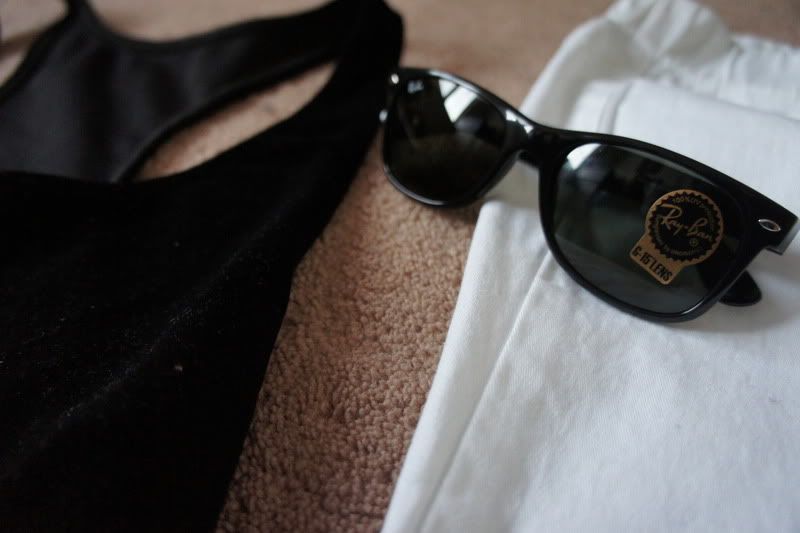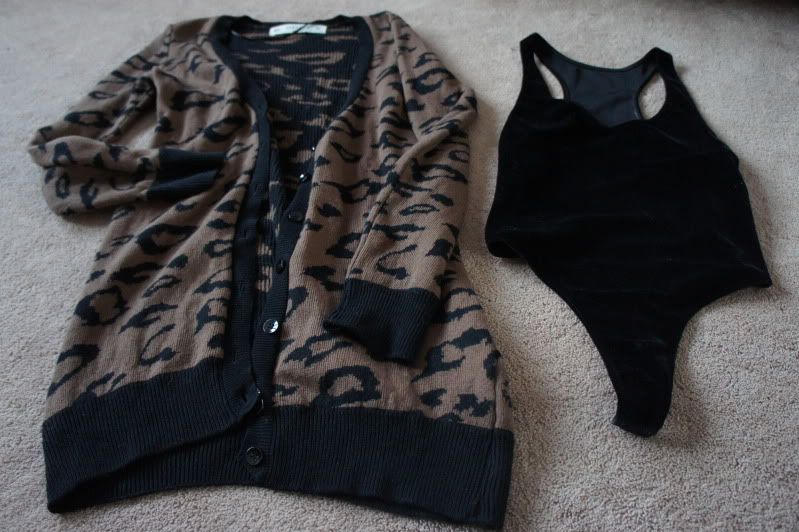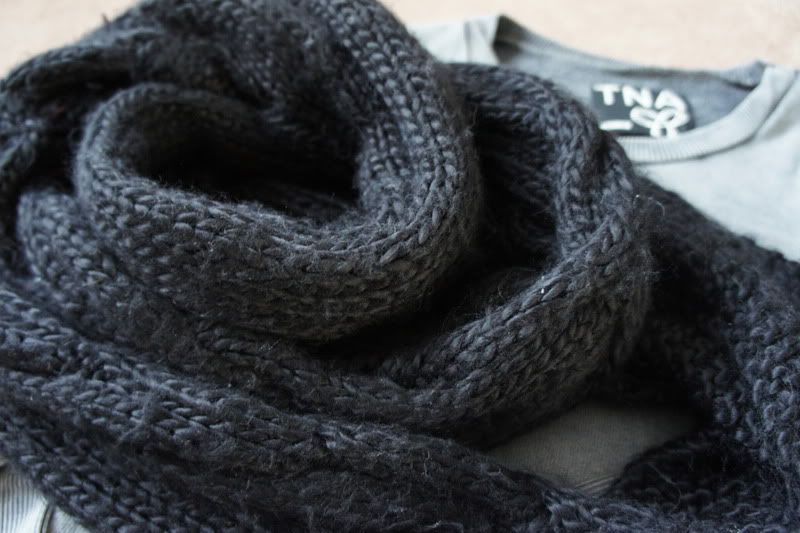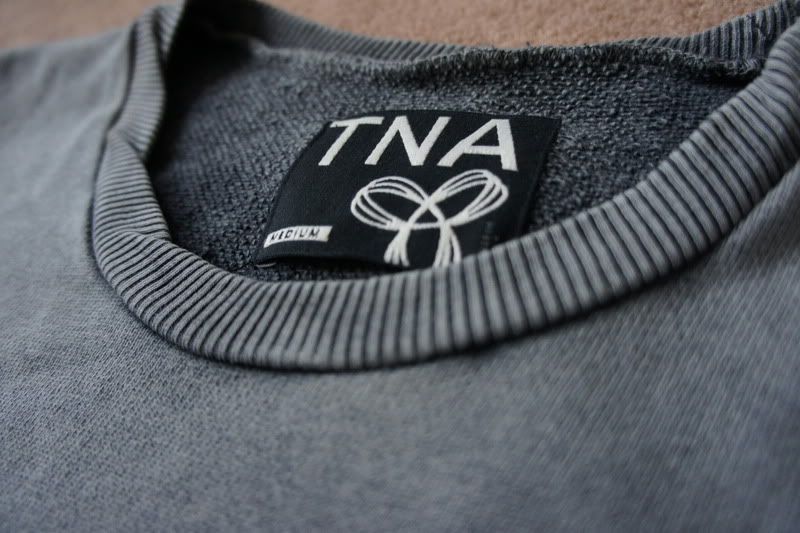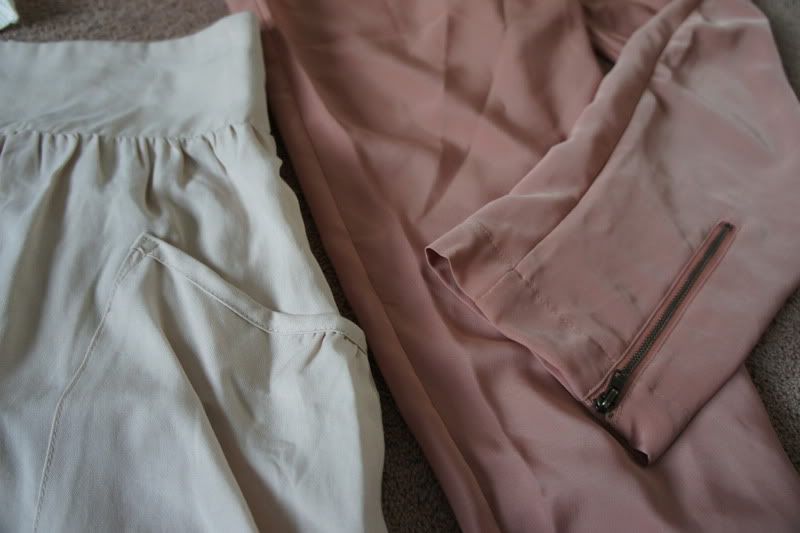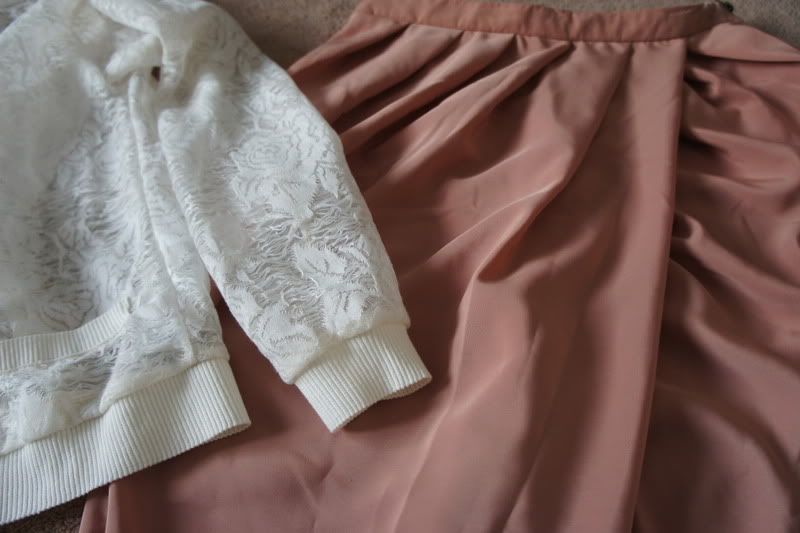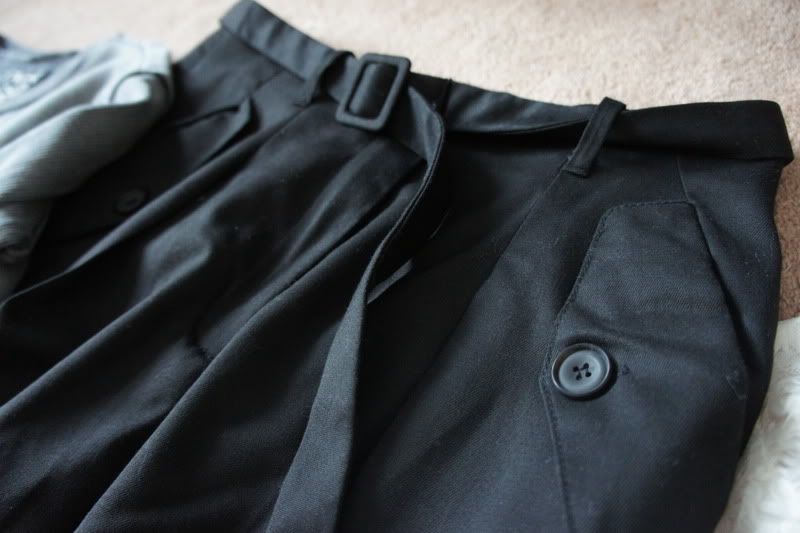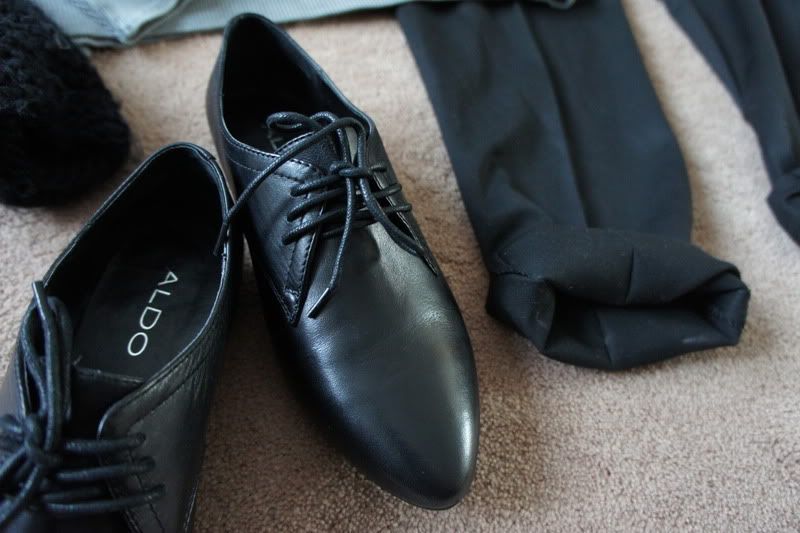 Ray Ban Wayfarers | Aldo oxfords | Zara white jeggings | American Apparel black velvet bodysuit | Zara leopard print cardigan | FCUK black knit scarf | TNA grey sweater | H&M peach pants | Zara plae pink skirt | Zara lace cardigan | Zara black trousers
Here are just a few of my recent purchases. Although my plan to explore College and Queen West streets didn't happen (next weekend for sure), I still had a great weekend with my bestfriend and her beautiful daughter!
I hope you all had a great weekend as well and an even better upcoming week!