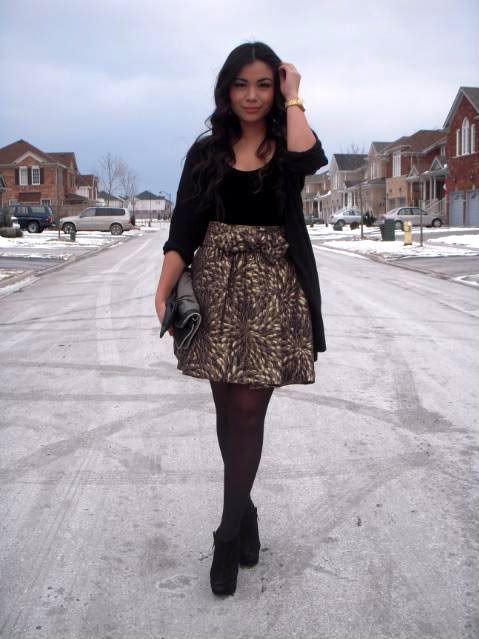 American Apparel velvet bodysuit | Zara skirt sweater and clutch | Mimosa suede platforms |MK watch
Christmas is just around the corner and I am definitely filled with love and happiness. My boyfriend's mom and her fiance tied the knot on this day and I decided to wear something more festive and this skirt from Zara did just that! The wedding was definitely special and it was a great start to this season. It might not have been the best weather for the occasion, but that did not stop any of us from having a wonderful day.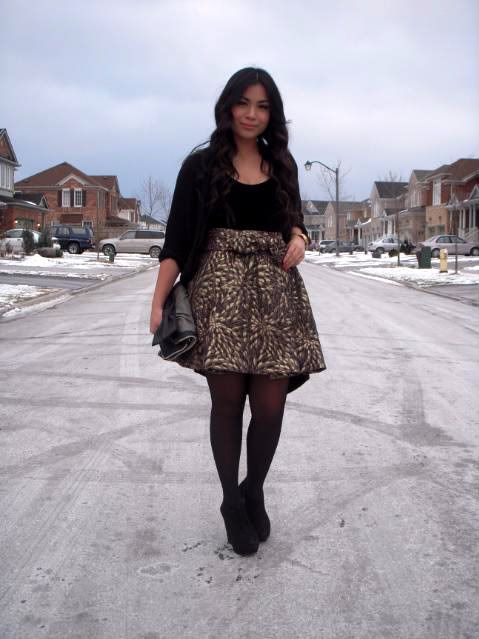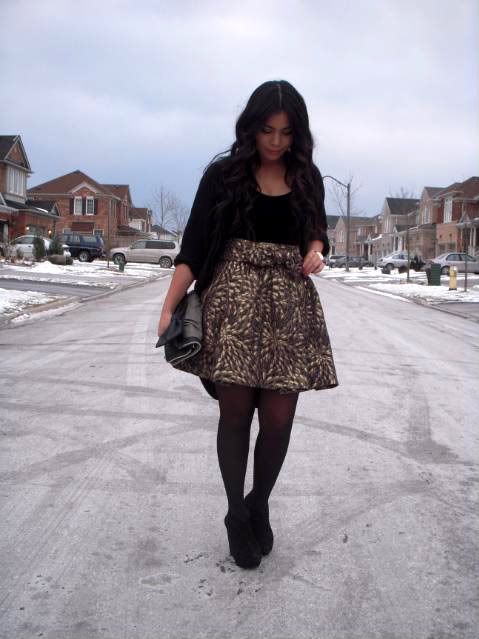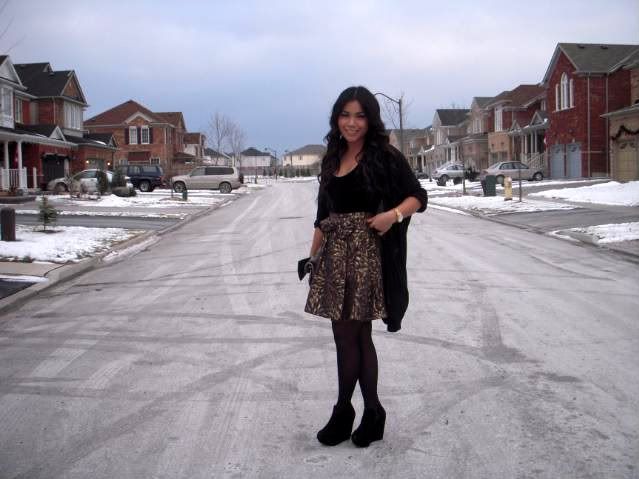 I am looking forward to being really consistent with my posts (getting a new camera!) from here on out so make sure to stick around. 2010 has been a very busy year filled with challenges and I am now really looking forward to the New Year as I have some big goals I'd like to accomplish!