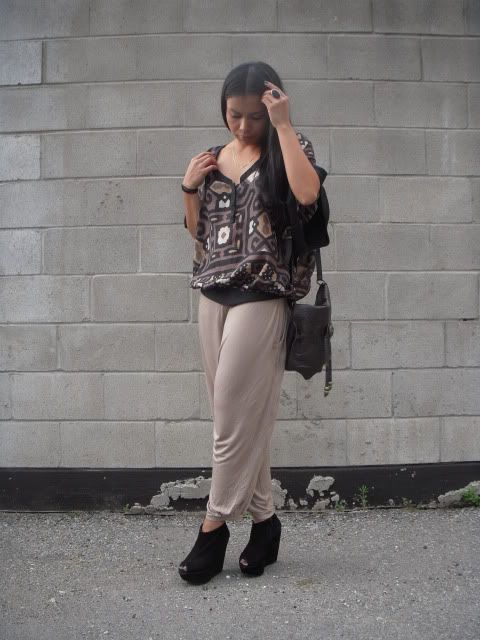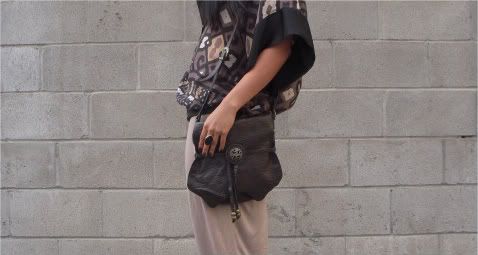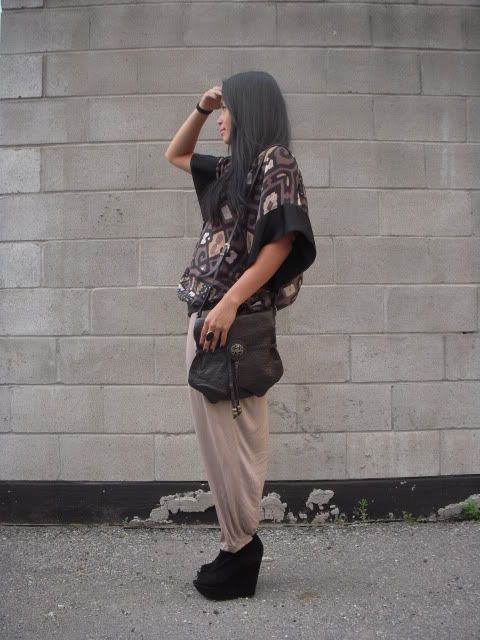 (zara top and purse, h&m harems and mimosa platforms)
Neutrals are my fave. From browns to beige, whites to greys to black, blush to light blues to lilacs - these are my kinda colours, simple and clean. Don't get me wrong though, Ido love the Dries Van Noten prints similar to this Zara top I'm wearing, and this summer's floral patterns, but I feel most comfortable in neutrals and solids.
These Mimosa platforms are my current fave shoes! I actually found these at Browns a long time ago and it is similar to the Topshop platforms (identical in fact), but I didn't have the courage to purchase it then. Now I am so glad I got them and I can't wait to rock it with so many outfits. They are super comfy too and gives me a lot of extra height ;)
I hope you had a fab day everyone!
xo