there is nothing better than some hot coffee and delicious dessert on a late friday night with your girls...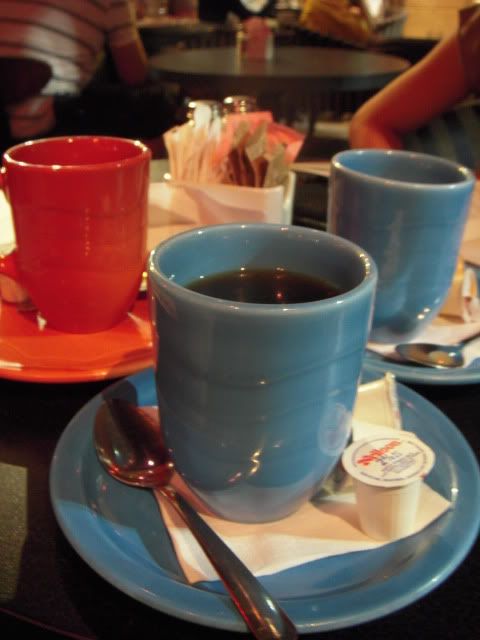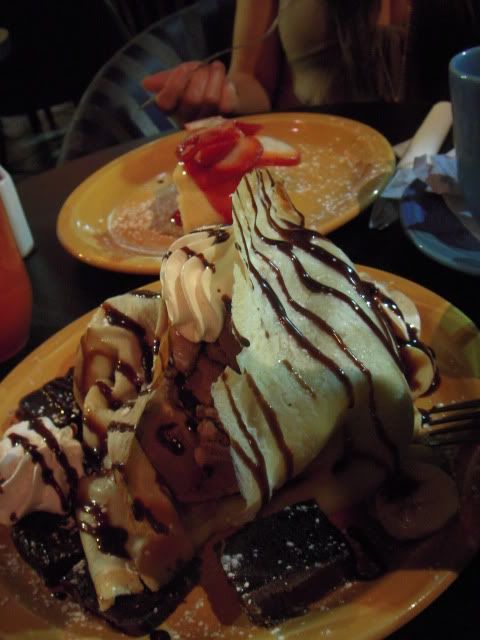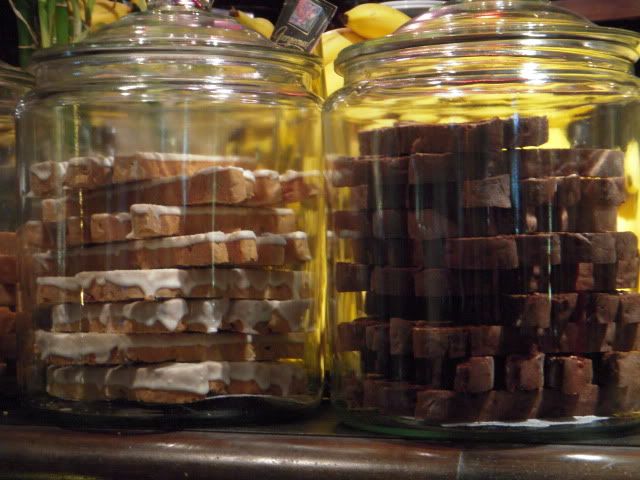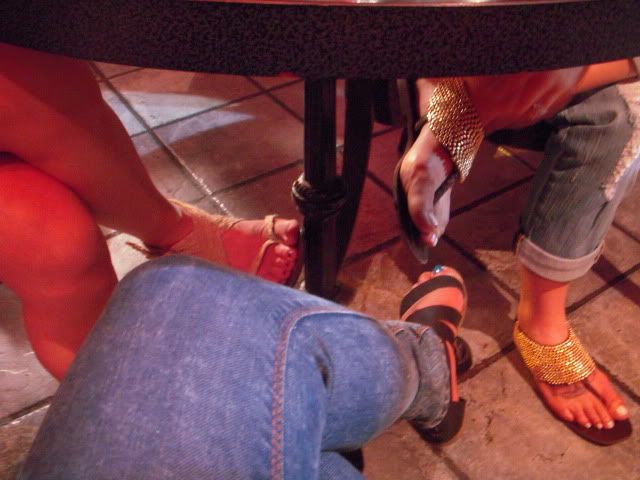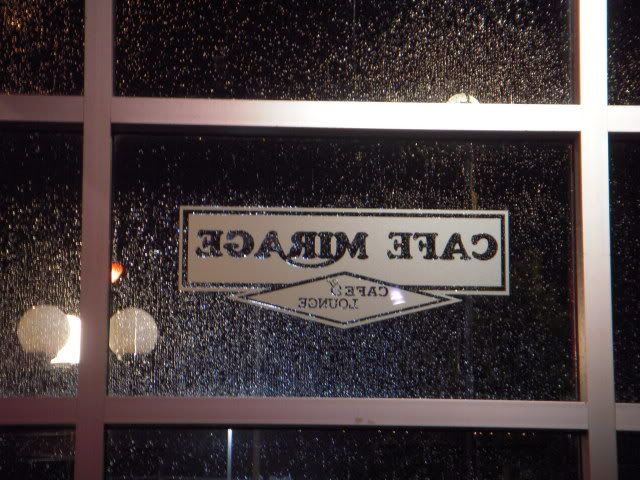 after a satisfying sushi dinner at tenichi, my bestie, her sister and i went straight to cafe mirage located at kennedy commons. we ordered the new york style cheesecake and the brownie hill over crepe which were to die for!
this place always hits the spot when it comes to dessert binges.
what a great way to start the weekend!
xo