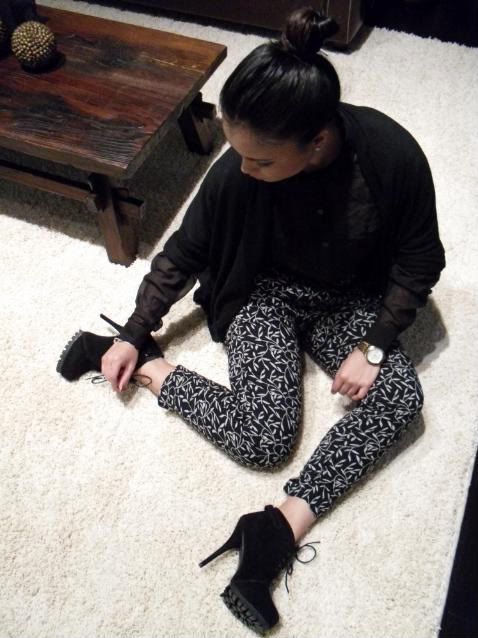 American Apparel shirt |
Zara cardigan |
Forever 21 pants and booties
I had a great Christmas Eve with my family including my boyfriend. Our family tradition was to open presents on Christmas Eve, preferably when it strikes 12:00 for Christmas, but we always seem to do it around eleven since we could never wait to see what we all got - and did I get great gifts this year!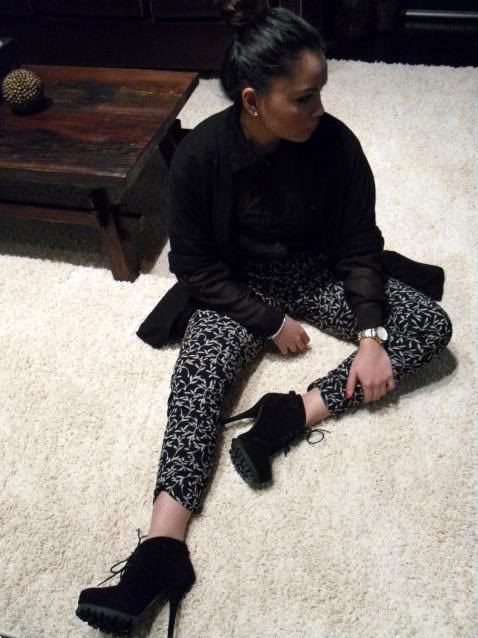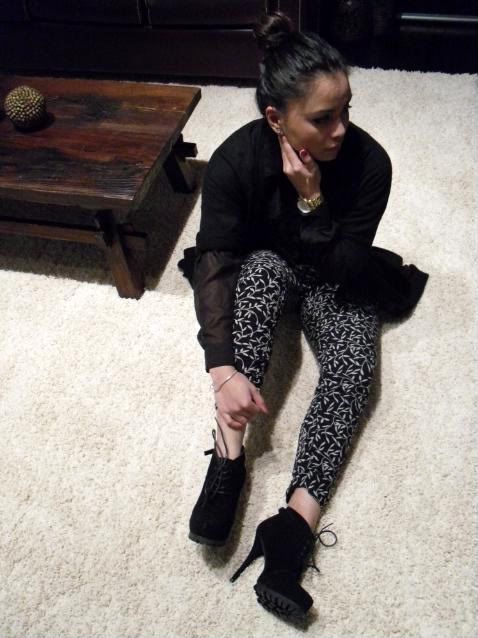 But we all know that Christmas is not about the presents or the food, but being with the ones we love. I have made it a point to always be with my family every Christmas no matter how far we are from each other - I will spend thousands of dollars on a plane ticket just to be with them this time of year.
I hope you all had a lovely Christmas with your loved ones!