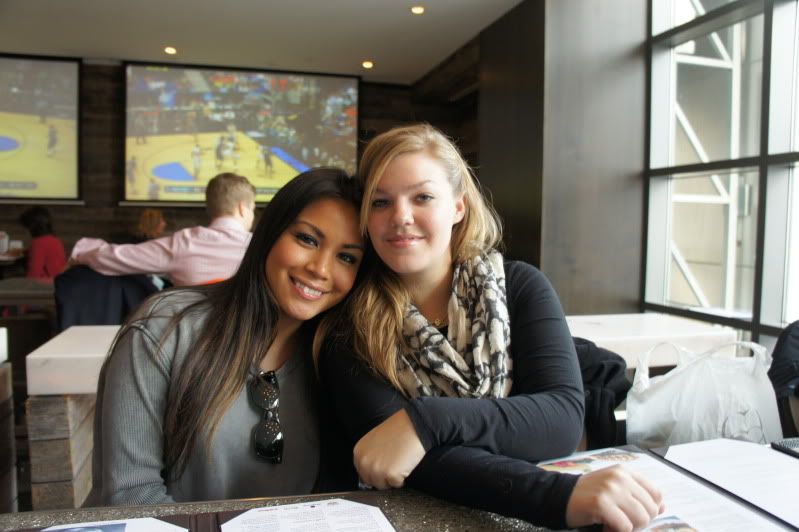 Toronto weather has been amazing these past couple of days!
My girls and I met up at Milestones for dinner to not only celebrate St. Patrick's day, but mainly to celebrate my good Irish friend , smAshley's, birthday :) I ordered the beef sirloin (medium rare) with mashed potatoes and greens which was delish!

We then walked around Yonge and Dundas to look for something green to wear for the occasion and I got myself a vintage-style high-waisted green shorts from American Apparel (which I didn't get to photograph). We then headed to our usual spot on Thursday nights, Dazzling Lounge, for the Sake & Soul Event which was a blast - the wine/shots were great, the vibe was hype and the band was phenomenal. Definitely a St. Patrick's Day to remember!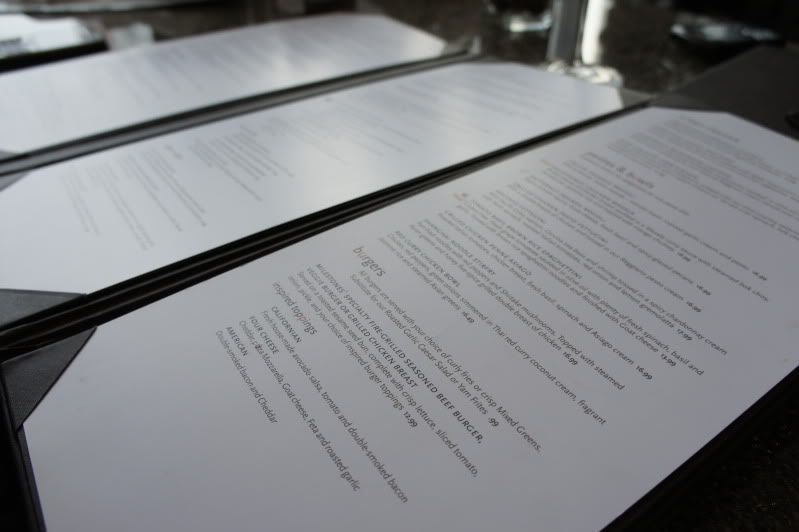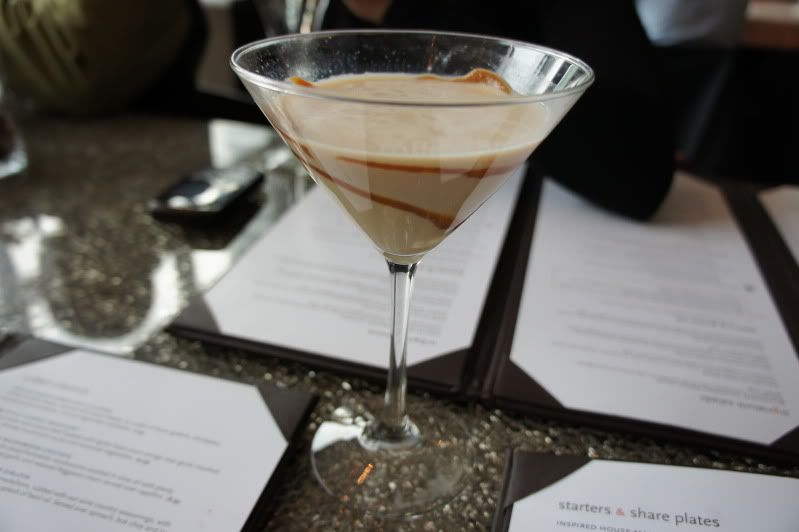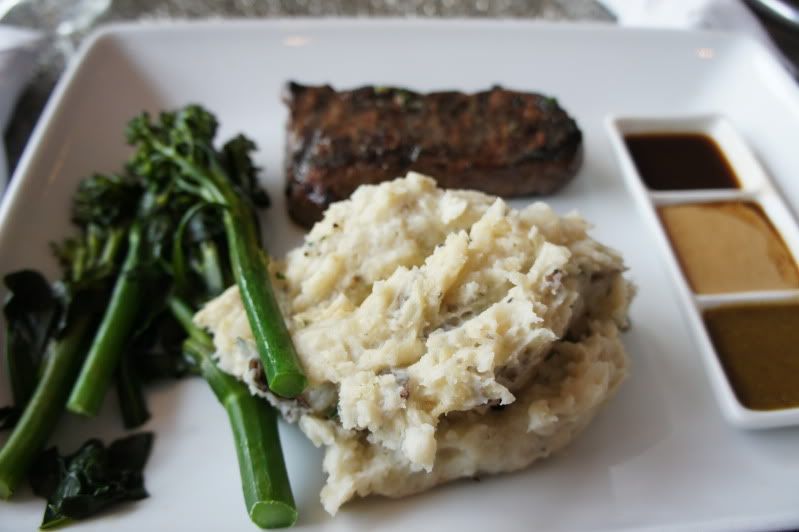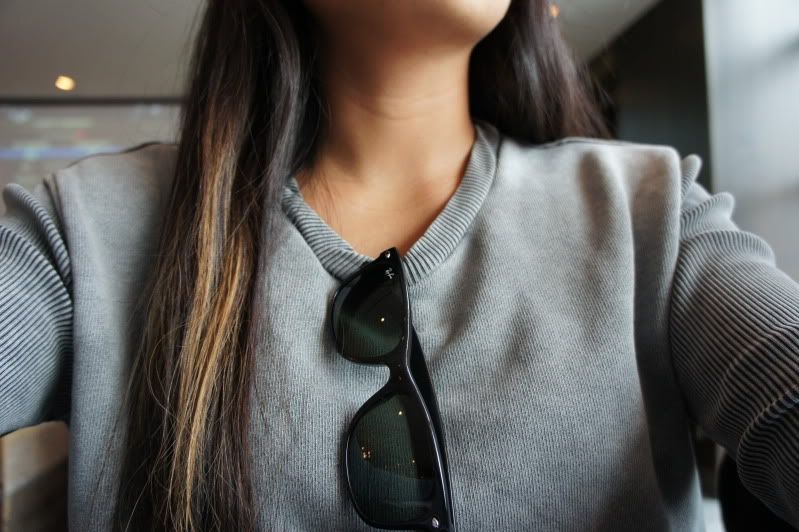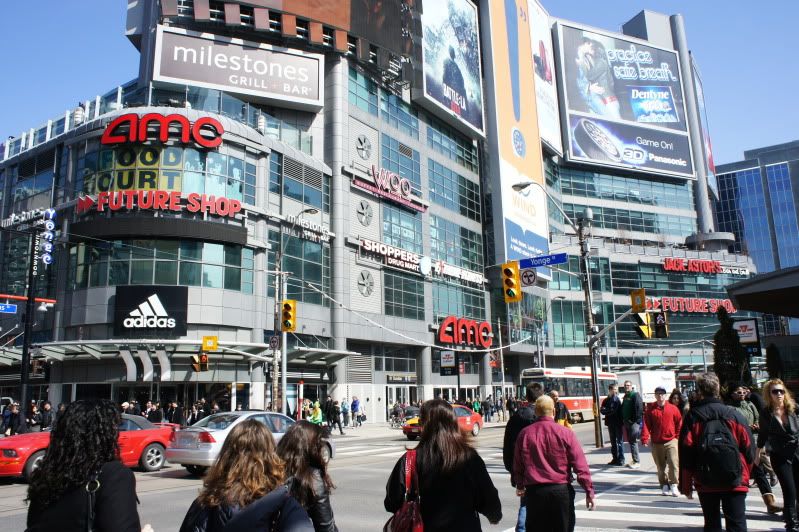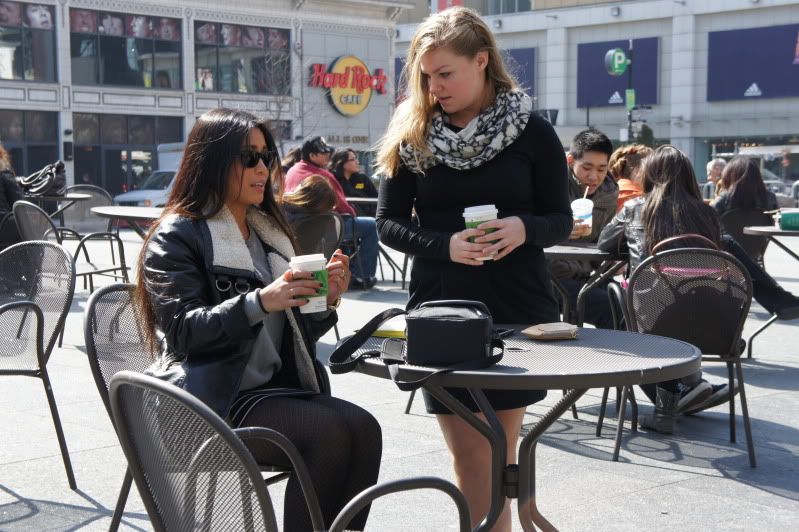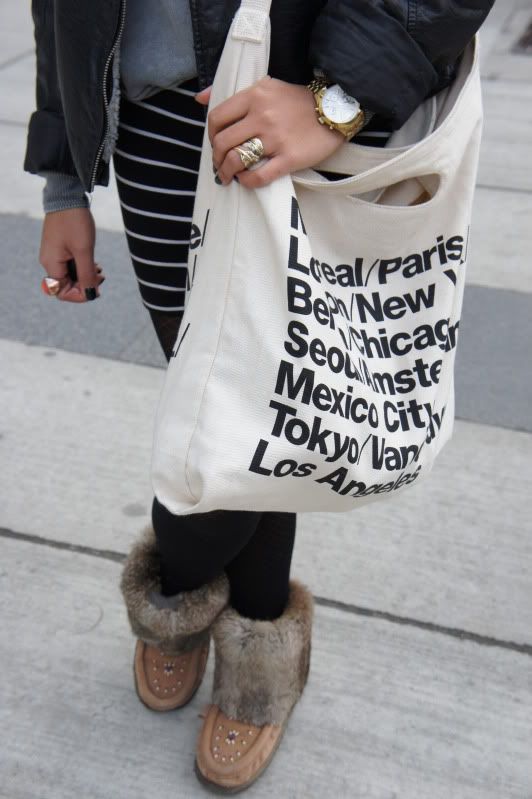 TNA sweater | Forever 21 skirt | H&M jacket | Laurentian Chief boots | American Apparel bag | Ray-Ban sunglasses
...and Ashley, you are the sweetest and most kind-hearted person I know and you deserve everything your humble heart desires. I am very blessed to have you in my life and thank you for being a great friend to me. The world can do with more of you, but I am glad you are in mine.
Love you girl!!! xo