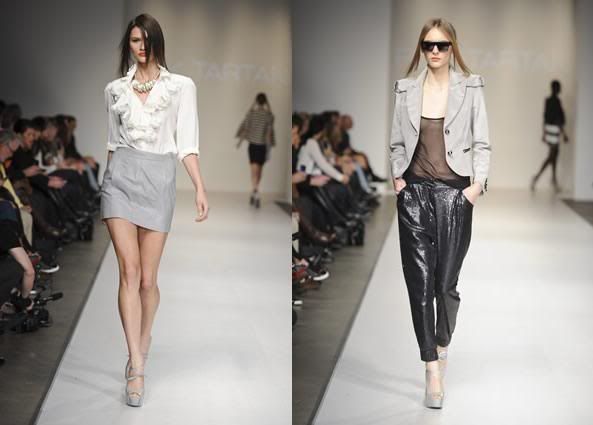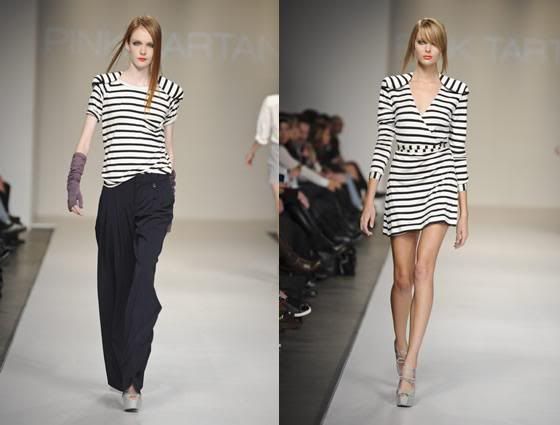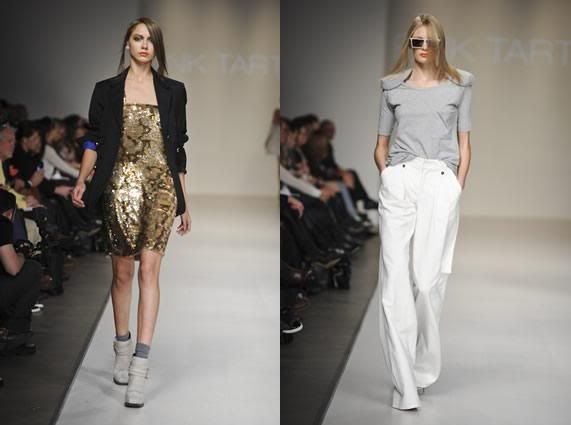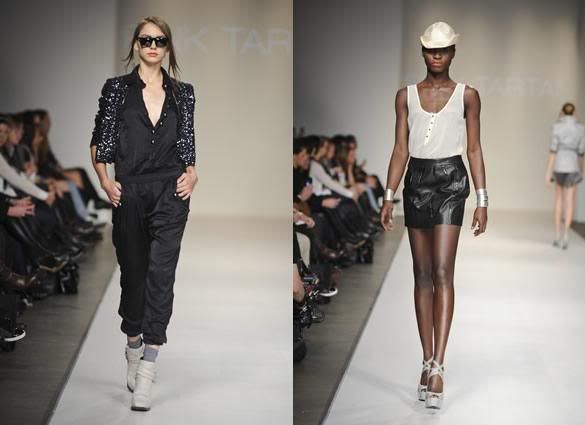 On March 31, 2010, my girl Corina and I will be attending the

Pink Tartan S/S 2010

Fashion Show at the LG Fashion Week here in Toronto! This will be a Fashion Week debut for us as although we are both fashion lovers, we have never been to a fashion show on Fashion Week.
To my excitement, I decided to do a quick post on what we could expect at the show. Although I have not really followed the Pink Tartan collection, I kinda want to give my hand a good slap for failing to acknowledge the brilliance of its simplistic design that makes every woman look effortlessly chic! Besides, Pink Tartan is only the partner (literally) of my love line, Club Monaco, so duh, no wonder I like it so much!
Fashion Week, Here We Come!!!