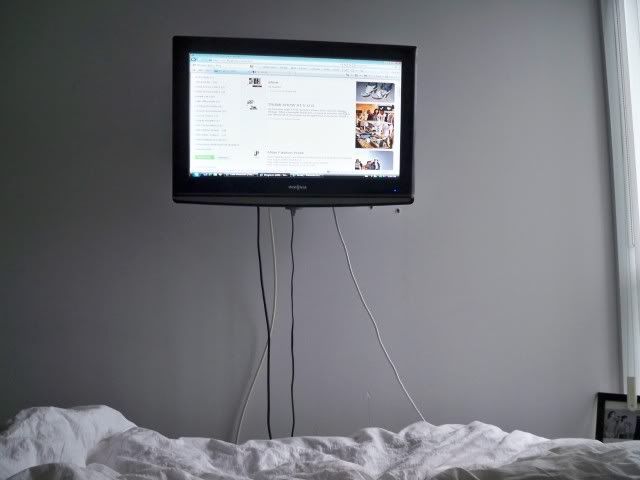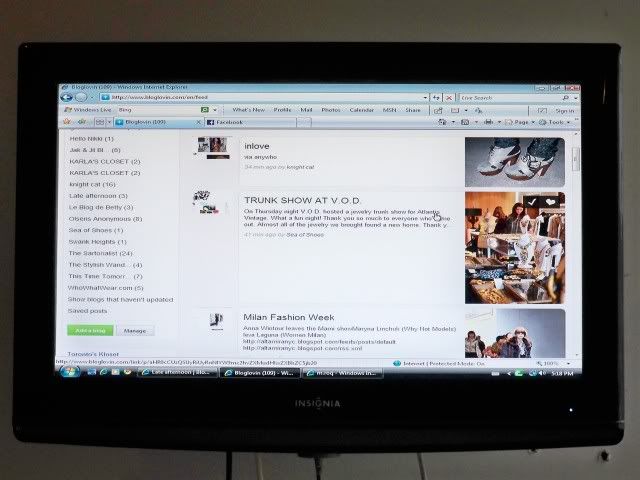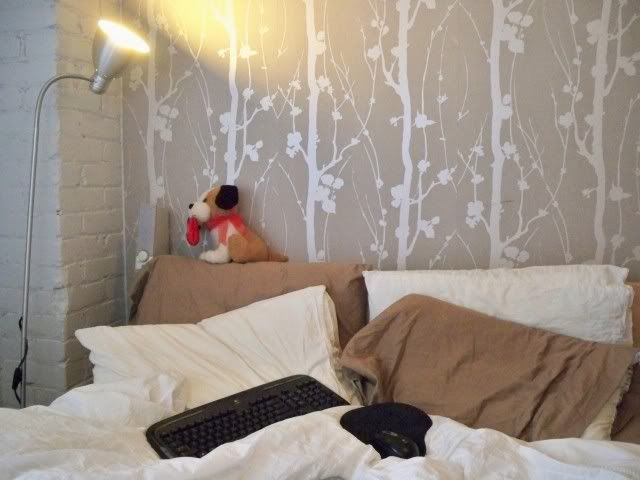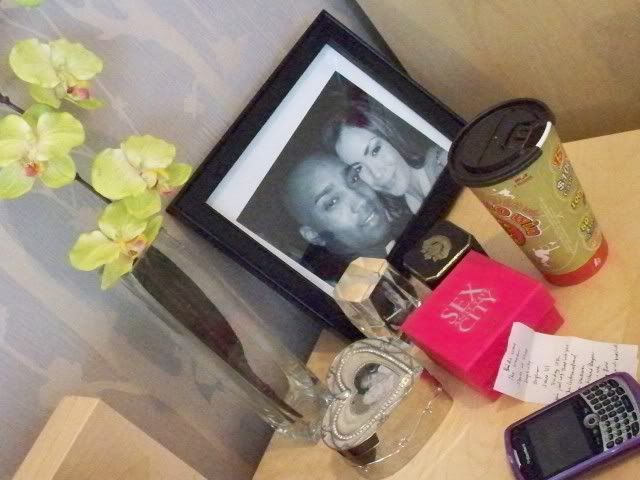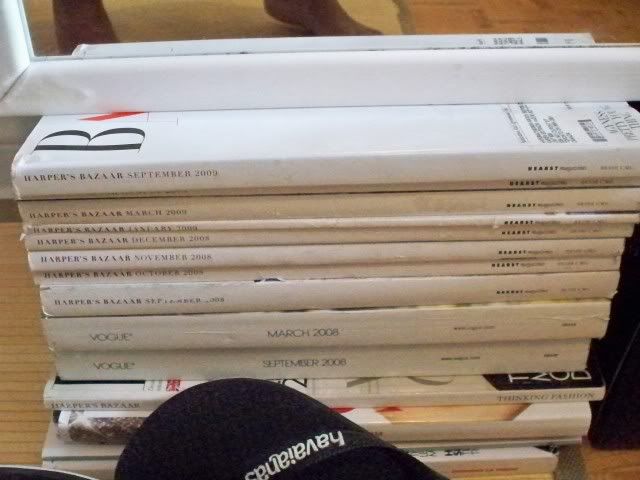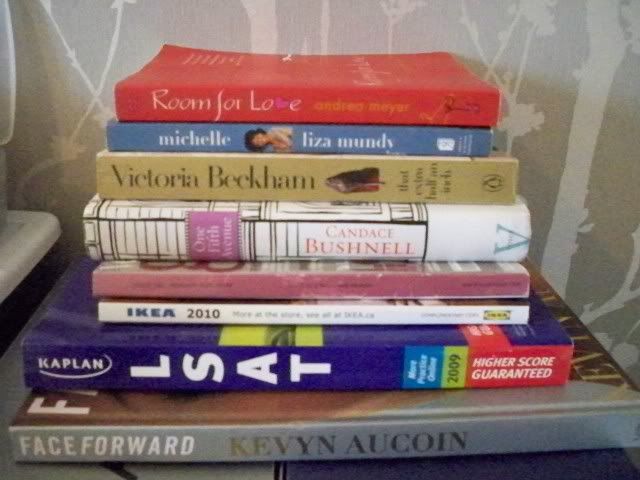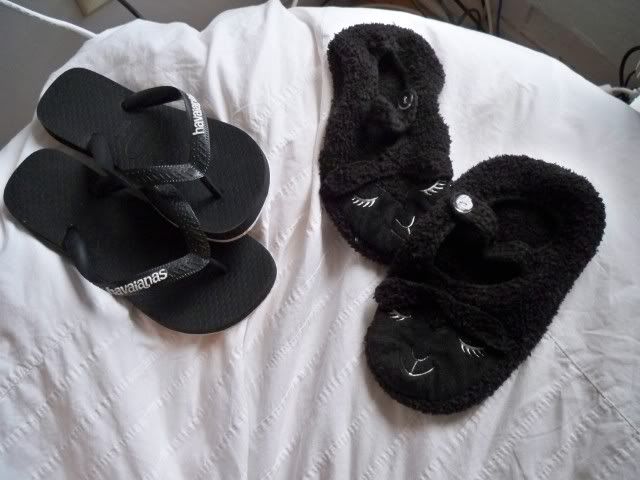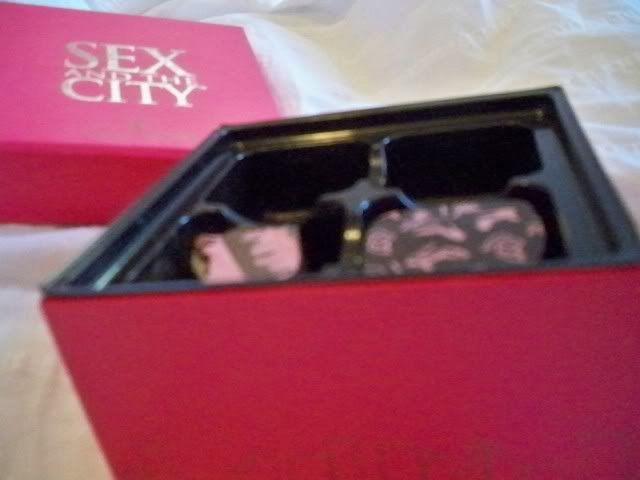 SoOOOoOoO...I'm back from hybernation! Sincere apologies for not updating my blog for the longest time. I am not fond of Winter, snow or anything that is associated with the word "cold". With that said, I haven't been taking pictures of my Winter outfits as there is not much to show off - I am uninspired and just want to keep warm ;P
Speaking of keeping warm, my bedroom has served me very well! So I thought I would let you inside my igloo and at least share where I have spent all of my Winter time. Here are just a few of the things in my room that I like and closely depict my interest:
1. On-line, in the comfort of my supercomfy bed, at bloglovin.com following my favourite blogs.
2. My bed with my nameless doggie companion.
3. My bedside table with my fake green orchids, heart-shaped jewellery box, New York City glass paperweight, Juicy Couture shoe pendant box, Blackberry, extra-large coffee, and a list of movies that I am currently downloading.
4. Stack of old magazines that I use as a mirror stand.
5. Books/magazines I have read or currently reading/studying, namely,

Face Forward

,

Kaplan LSAT

practice book,

Ikea 2010

catalogue,

Korean Vogue

magazine,

'One Fifth Avenue'

by Candace Bushnell,

'that extra half-an-inch'

by Victoria Beckham;

'Michelle'

, a biography of Michelle Obama, and

'Room for Love'

by Andrea Meyer.
6. My havaianas flip-flops that I wear around the house and my sheep airplane shoes.
7. Sex and the City chocolate box that my bf gave my on Valentine's Day - oh how he knows me!
Spring is near and I'm glad I'm still here! :D