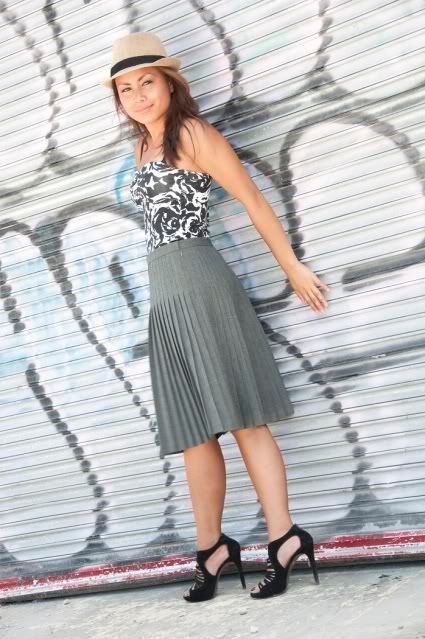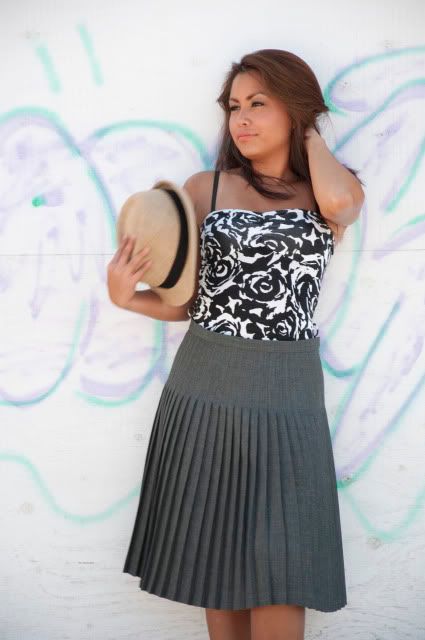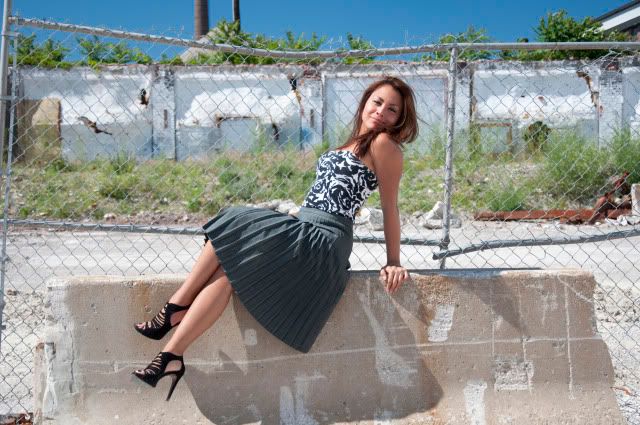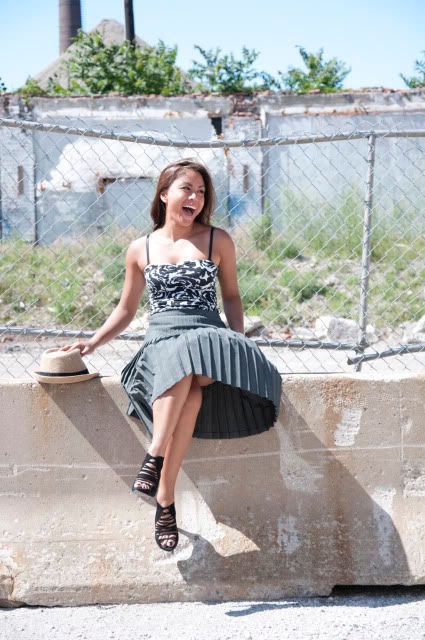 vintage skirt dynamite zara aldo
Ryan V., you are a great friend first, and a rising brilliant photographer second! Your subjects are simply your tools, but it is your talent that truly shines through.
My friend Ryan and I found this location across the street from my apartment where an old factory is being renovated for a new loft residential and behind it was this empty lot filled with sand and rubble and walls with graffiti, which was apparently perfect for his concept of a rough background in-contrast with the femininity of the outfit.